Building in Faith. Growing in Purpose.
Being an ever-growing circle of influence for elevating business leaders to their highest purpose, potential and impact.
Helping executives, leaders, and business owners excel in their faith, lives, and work.  
Blog
Blog posts from Renee Breazeale's musings and wisdom titled "Soaring Heights"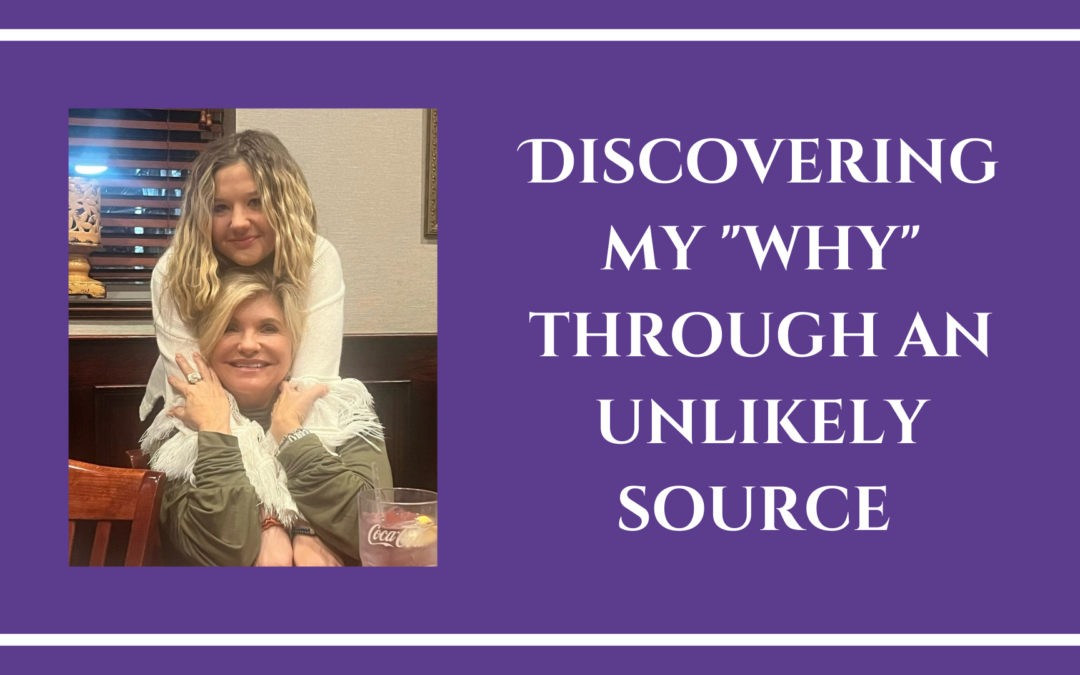 Through my 16-month journey, I asked myself why I was writing this book? Some days the words poured onto the pages. Others, it was nothing but tears, some happy and some sad. But I told myself if I could bless just one person, it would be worth it. I never envisioned...