Building in Faith. Growing in Purpose.
Being an ever-growing circle of influence for elevating business leaders to their highest purpose, potential and impact.
Helping executives, leaders, and business owners excel in their faith, lives, and work.  
Blog
Blog posts from Renee Breazeale's musings and wisdom titled "Soaring Heights"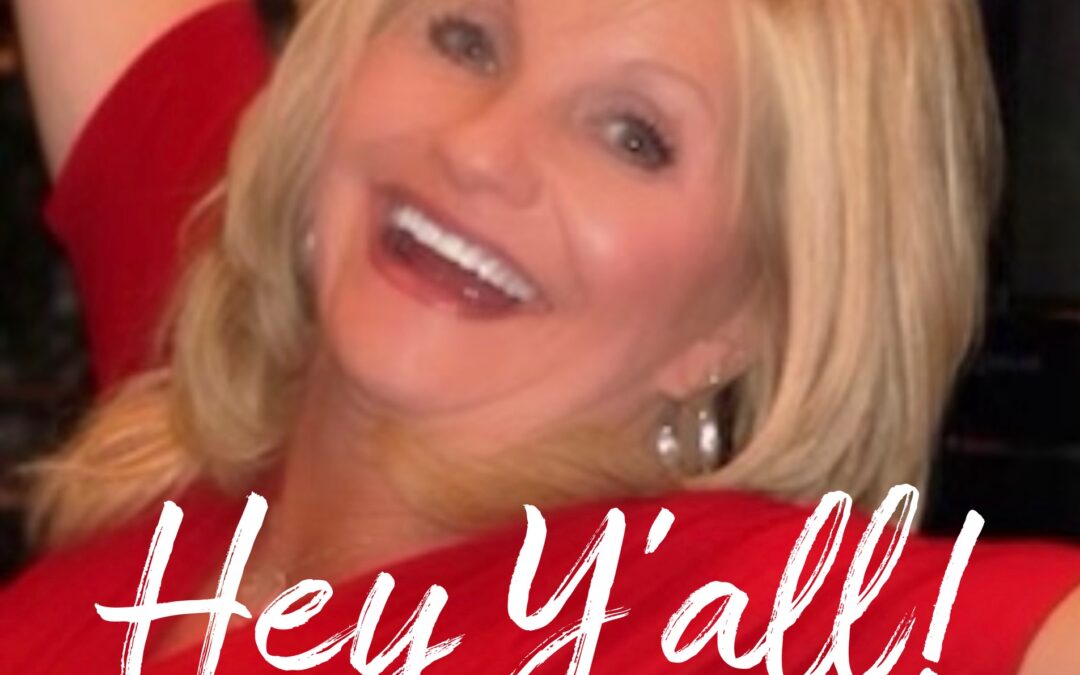 As a Southern woman, I have faced the question of whether or not to diminish my accent to be taken seriously in my new speaking career. It's not the first time, as it happened on a date more than 16 years ago. At that time, I excused myself to the restroom, instead...