Building in Faith. Growing in Purpose.
Being an ever-growing circle of influence for elevating business leaders to their highest purpose, potential and impact.
Helping executives, leaders, and business owners excel in their faith, lives, and work.  
Blog
Blog posts from Renee Breazeale's musings and wisdom titled "Soaring Heights"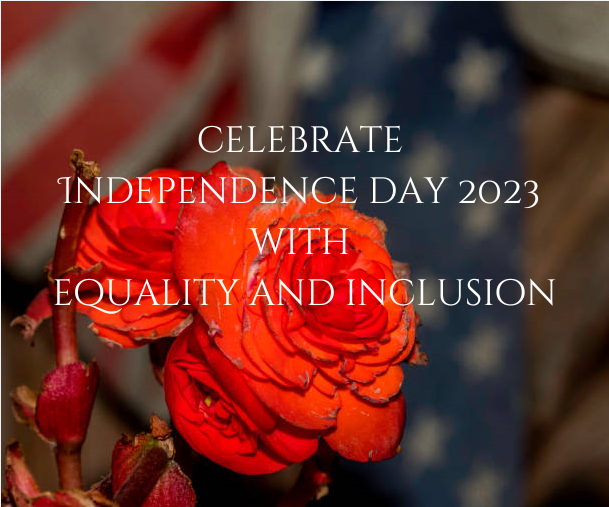 This Fourth of July, let us remember our shared history and the people who have fought to make America a place where all people can live in freedom and dignity. As we celebrate the birth of a nation, let us also reflect on how far we have come as a society in...