Building in Faith. Growing in Purpose.
Being an ever-growing circle of influence for elevating business leaders to their highest purpose, potential and impact.
Helping executives, leaders, and business owners excel in their faith, lives, and work.  
Blog
Blog posts from Renee Breazeale's musings and wisdom titled "Soaring Heights"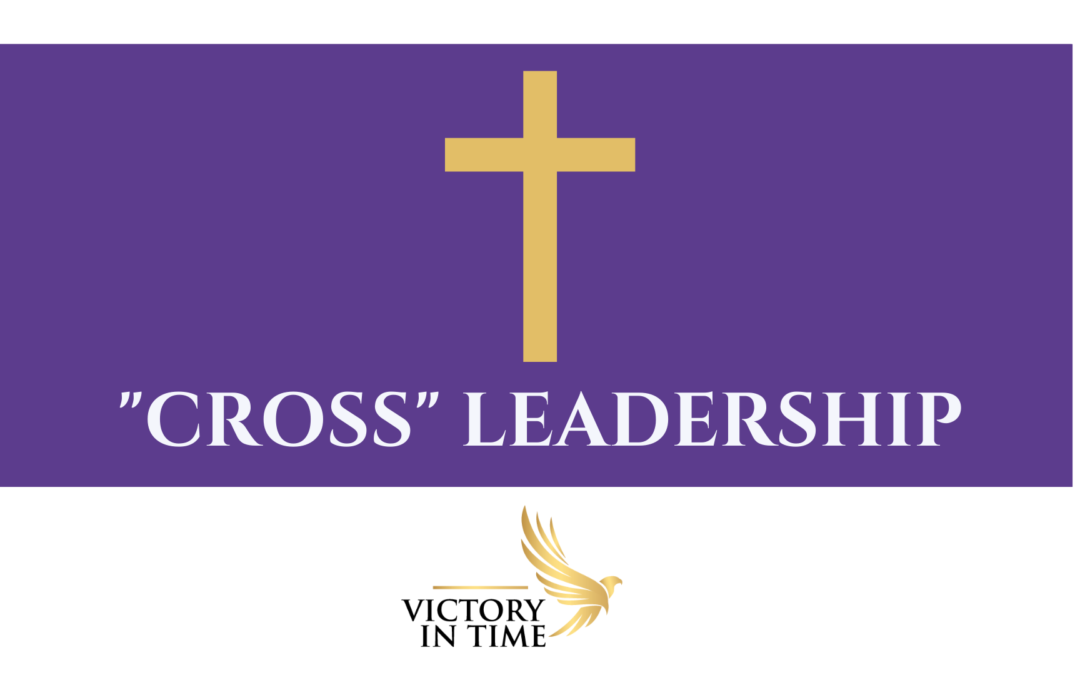 Cross Leadership: Jesus' Resurrection and Its Relevance for Business Leaders  Jesus chose very unlikely followers that would prove to be great leaders. Peter, for example, was a fisherman by trade. Jesus empowered these seemingly unqualified individuals to become...