Building in Faith. Growing in Purpose.
Being an ever-growing circle of influence for elevating business leaders to their highest purpose, potential and impact.
Helping executives, leaders, and business owners excel in their faith, lives, and work.  
Blog
Blog posts from Renee Breazeale's musings and wisdom titled "Soaring Heights"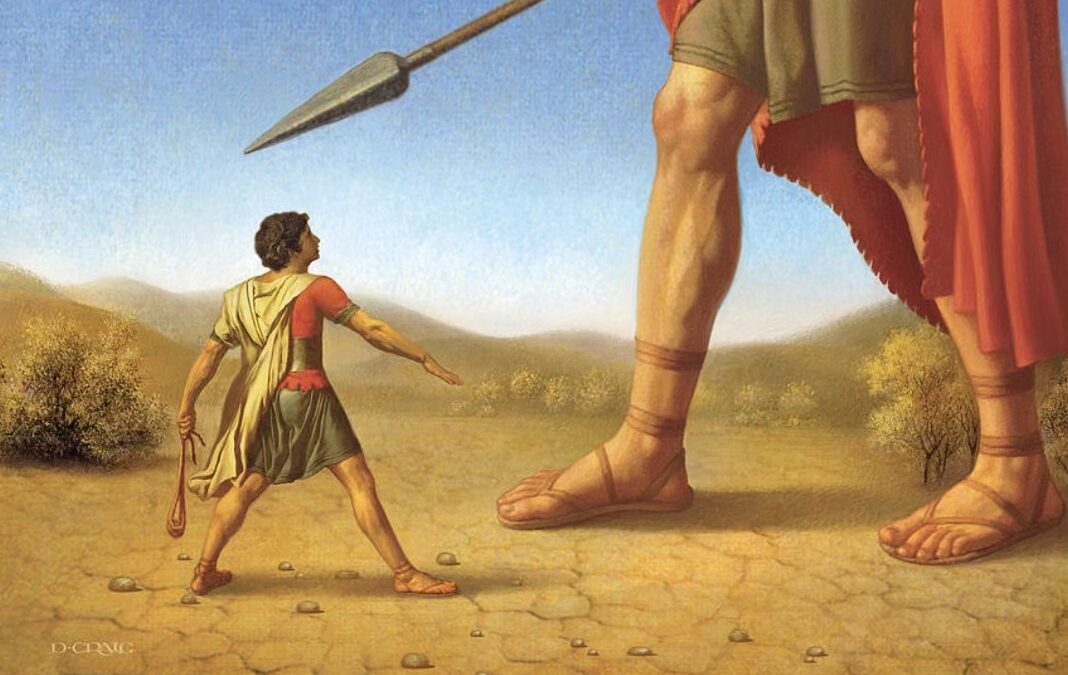 How do you see your Goliath? When you think of David and Goliath, the famous biblical story in which David defeats the giant Goliath with a single stone from his sling comes to mind. However, there is more to this story than meets the eye. In fact, when you take a...