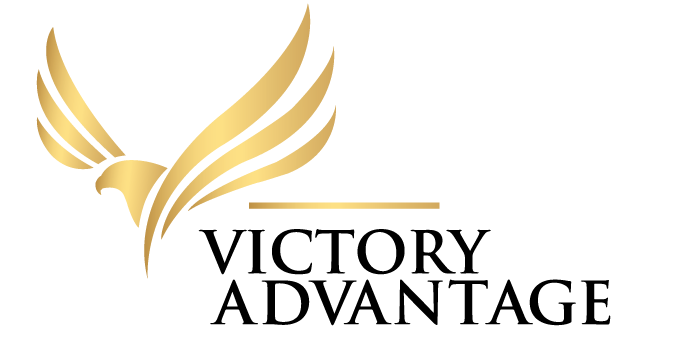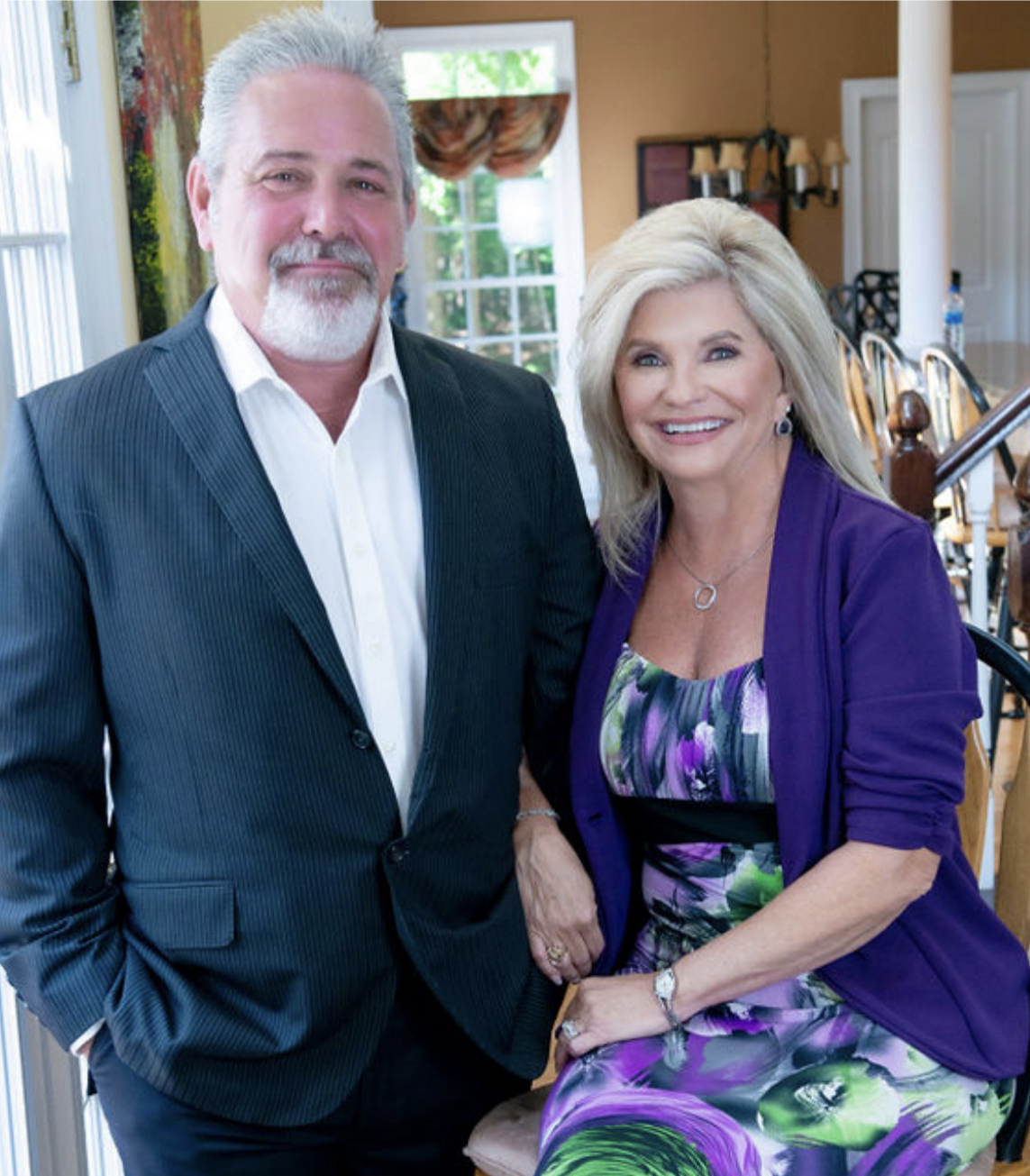 The Victory Advantage was cofounded by Ray and Renee Breazeale as a faith-based 501(c)(3) nonprofit dedicated to Christian teachings and principles. Net proceeds from Renee's books will go toward funding the mission and ministry of their foundation.

All funding will be designated to those in need of the following (but not limited to):
Phase 1: Providing housing and transportation services to people with cognitive and physical disabilities to allow them to live with dignity and freedom.

   

Phase 2: Developing affordable housing for those that are highly functioning and can live independently.

   
Our vision is to provide pathways of hope and opportunity for successful living.  Our mission is to help individuals with disabilities or limitations live with dignity, independence, and confidence as contributors to society and as a part of the community as a whole.
"Yes, you will be enriched in every way so that you can always be generous. And when we take your gifts to those who need them, they will thank God."

 —2 Corinthians 9:1
Our Values & Approach
The following Core Values have been defined as key to our success:
Faith First
It is by the grace of God and being stewards of his example that we strive to serve others.
Giving Back & Paying it Forward
It is with gratitude and the blessings of good fortune that this foundation exists to give from the heart and make an everlasting difference.
Faith & Community
A sense of community and belonging creates a unity in spirit that elevates everyone to live their best, most purposeful lives.
Love & Harmony
Being able to live in a place surrounded by love and harmony creates a safe, secure environment to flourish and continue to grow in faith, confidence, and contentment.
Helping Others Succeed
We believe that everyone has a special contribution to make in this world. We strive to eliminate barriers that may hinder one's ability to succeed.
Please note: 501(c)3 status to be completed by April of 2023. Until that time all grant considerations and donations will be made through our private donor fund at schwabchariatble.org